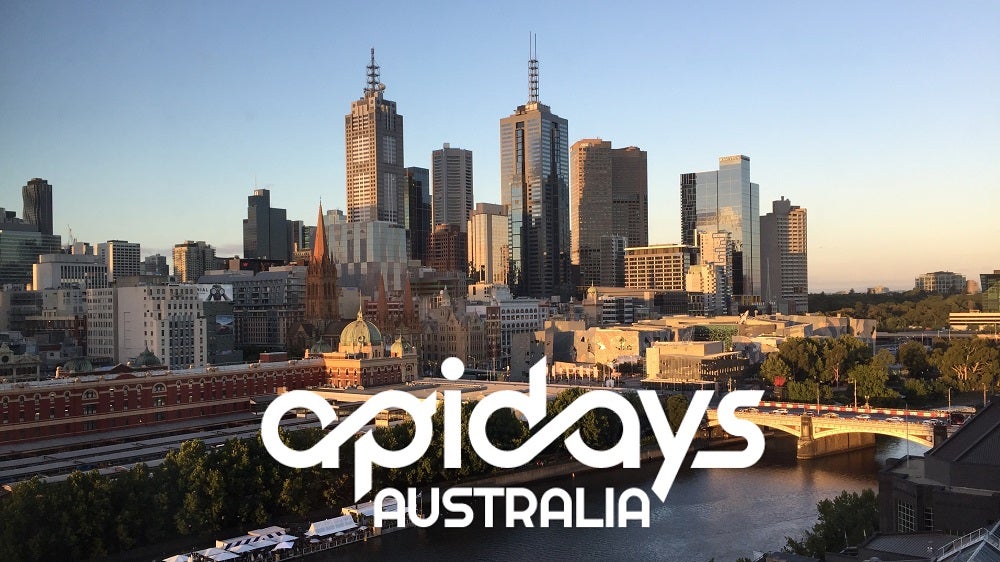 The OpenAPI Specification is an integral part of development and delivery of APIs. In 2023, we are joining multiple API related conferences to connect directly with API users and enthusiasts around the world. Join us for the OpenAPI Initiative's "OAI Track" at apidays Australia in Melbourne on October 11th and 12th, 2023!
What is the OAI Track?
The OAI Track is a specialized forum hosted by the OpenAPI Initiative (OAI) as part of the larger apidays Australia conference. This focused track aims to provide a platform for API practitioners to share and exchange valuable insights, experiences, and best practices related to OpenAPI.
Key Focus Areas
User Stories: How are you or your organization using OpenAPI?
Tooling: Showcase tools you use or develop to enhance OpenAPI utilization.
Specification Extensions: Share any augmentations or adaptations you've made to the OpenAPI Specification that could benefit the wider API community.
Call for Contributions
The OAI Track is currently inviting contributions from interested individuals and organizations. If you have an experience or insight to share, we would be thrilled to include your voice in the discourse.
👉 Submit Your Proposal Here: https://apidays.typeform.com/to/ILJeAaV8?typeform-source=www.apidays.global#event_name=xxxxx
Why Should You Participate?
Knowledge Sharing: Learn from industry experts and peers actively involved in API management and OpenAPI specifications.
Networking: Connect with a passionate community of API developers, architects, and business stakeholders.
Visibility: An opportunity to present your work and insights to a highly specialized and relevant audience.
Get Inspired: Hear from apidays Founder
Still wondering if the OAI Track is the right place for you? Listen to Mehdi Medjaoui, the founder of apidays, discuss the essence and vision of the OAI Tracks at apidays events with Erik Wilde.
Join the Community!
apidays Australia is not just another tech event; it's a rich learning ground and a launchpad for ideas to advance the API ecosystem. Whether you're a seasoned API developer or a business leader looking to harness the power of APIs, the OAI Track offers an unparalleled opportunity to engage with the API community.
Save the Dates: October 11th and 12th, 2023
Location: Pullman Melbourne Albert Park, Melbourne, Australia
You can register here: https://ticket.apidays.global/event/apidays-australia-2023/f2d35972-9e81-401d-a29a-285fa1d00974/cart
Don't miss out on this unique opportunity. Submit your proposals here​​, mark your calendars, and prepare to dive deep into the world of OpenAPI.
We hope to see you there!
For further updates and announcements, watch our apidays Australia page.