Join the OpenAPI Initiative and hundreds of API developers, strategist and thought leaders for APIStrat 2018 on Sept. 24-26 in Music City.
APIStrat brings together everyone – from the API curious to today's leaders – to discuss opportunities and challenges in the API space. APIStrat sparks conversations between API providers and API consumers, startups and enterprise, developers and architects, and all types of integrators.
KEYNOTE SPOTLIGHT: Jenn Schiffer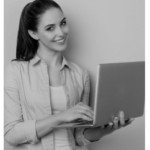 Jenn Schiffer is an engineer, artist and tech humorist. Most people know her for her incredible strength and also for being the Community Engineer of http://Glitch.com at Fog Creek. She organizes JerseyScript, a monthly web developer social in Jersey City where she's based, and built everyone's favorite free online pixel art editor, http://Make8BitArt.com .
REGISTER TODAY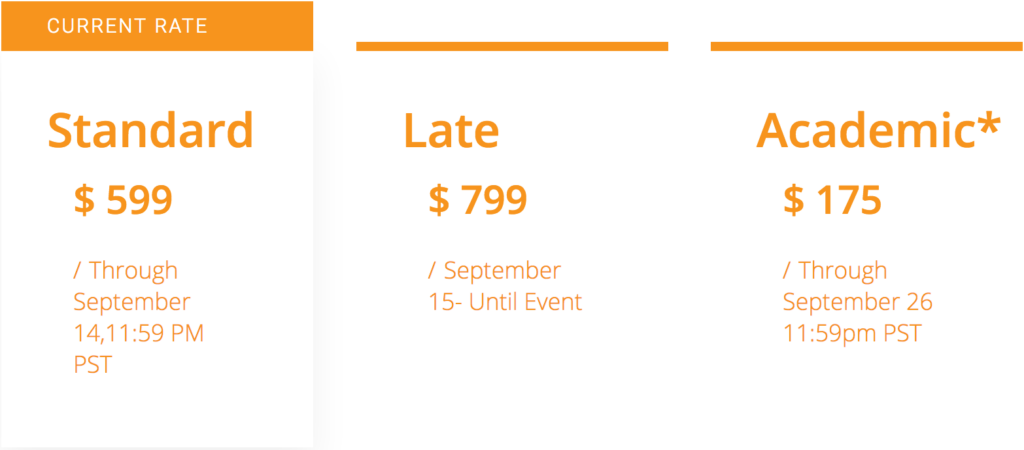 Whether your business consumes or produces APIs, this conference is the best opportunity to interact with the companies and developers who are pushing the envelope in API implementation.
We look forward to seeing you in Nashville