Join the OpenAPI Initiative and hundreds of API developers, strategist and thought leaders for APIStrat 2018 on Sept. 24-26 in Music City.
APIStrat brings together everyone – from the API curious to today's leaders – to discuss opportunities and challenges in the API space. APIStrat sparks conversations between API providers and API consumers, startups and enterprise, developers and architects, and all types of integrators.
KEYNOTE SPOTLIGHT: Cristiano Betta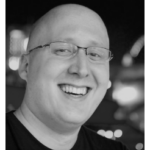 Cristiano is a Developer Experience designer who helps companies small and large to improve their developer onboarding, activation, and support. He likes to look at great developer onboarding flows, analysing and documenting the best practices and pitfalls of common design practices. Although he has over 15 years of development experience he believes that at the core we're all beginners at some things, and documentation and onboarding should reflect that notion. In the past he's worked as a contractor, startup founder, event organiser, and developer advocate at PayPal.
REGISTER TODAY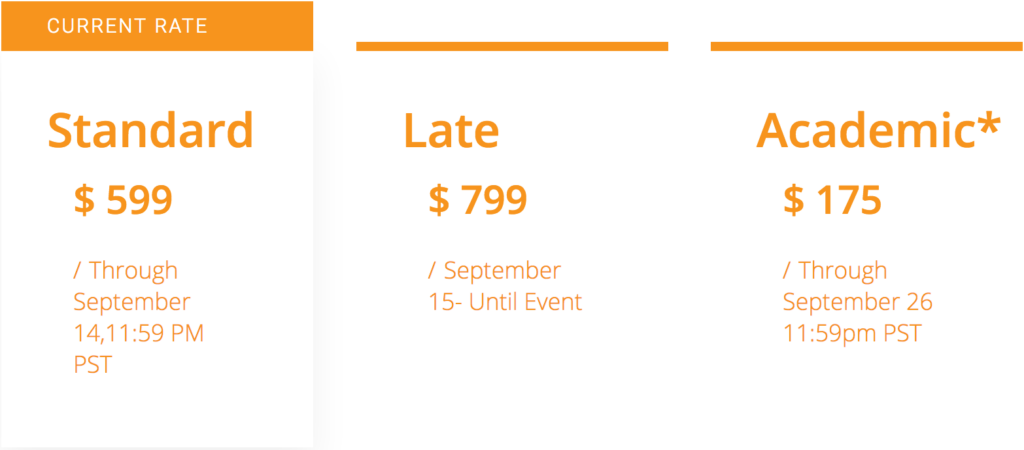 Whether your business consumes or produces APIs, this conference is the best opportunity to interact with the companies and developers who are pushing the envelope in API implementation.
We look forward to seeing you in Nashville