The Open API Initiative is partnering with founding member IBM to host a half day of OpenAPI Spec events at the 2018 IBM INDEX developer conference taking place Feb. 20-22.
Bring your API, leave with an OpenAPI Spec! Experts and community members will be on hand for a four-hour hack space to help you create an OpenAPI spec for your API! Learn about the 3.0 spec, tooling, documentation and code generation, and more, and then create an OpenAPI spec for your own API!
Taking place the day before the start of IBM INDEX, affectionately referred to as DayZero is free event and the best chance for the API Community in the SF Bay Area – and those flying in to attend the full IBM INDEX event – to learn from premier implementers of the OAS.
The thinking behind DayZero of IBM INDEX was for big blue to take a step back and let the developer communities that make up the larger ecosystem we are a part and showcase the talent that is the magic behind the code. Best of all it is free, not only to the attendees but to the communities running the sessions.
We'll see you on February 20.
09:00 AM-01:00 PM | Tuesday, Feb. 20


Moscone West/Level 2, Room 2018
Session type: Community Meeting


---
Attend Community FREE (one-day only) - With promo code [CD1OPENAPI]



Register here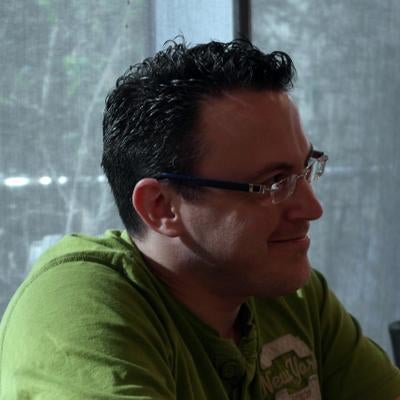 Ron Ratovsky
SmartBear
Ask me about ...
- OASv3
- Codegen
- Contributing to the OAS
Erin McKean
IBM
Ask me about ...
- Convincing your team to go OAS
- OAS implementations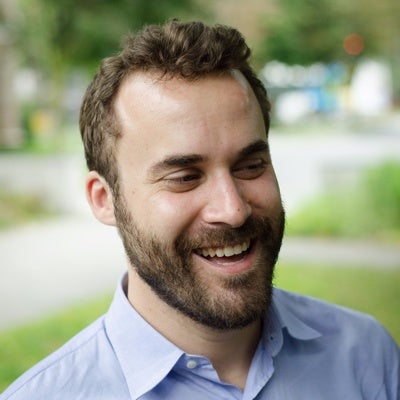 Jonathan Stoikovitch
Mulesoft
Ask me about ...
- All things API specs
- How to love OAS and RAML at the same time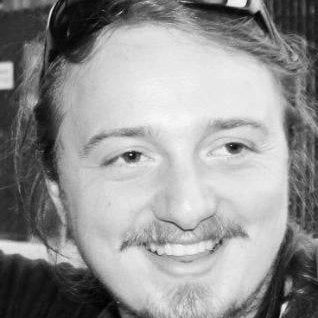 Nicolas Grenié
RedHat
Ask me about ...
- open source API designer
- interactive documentation for APIs
- imports from an OpenAPI spec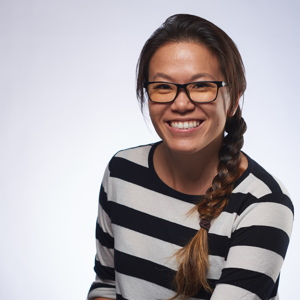 Joyce Lin
Postman
Ask me about ...
- Testing and automation
- API documentation
- Monitoring the health of my APIs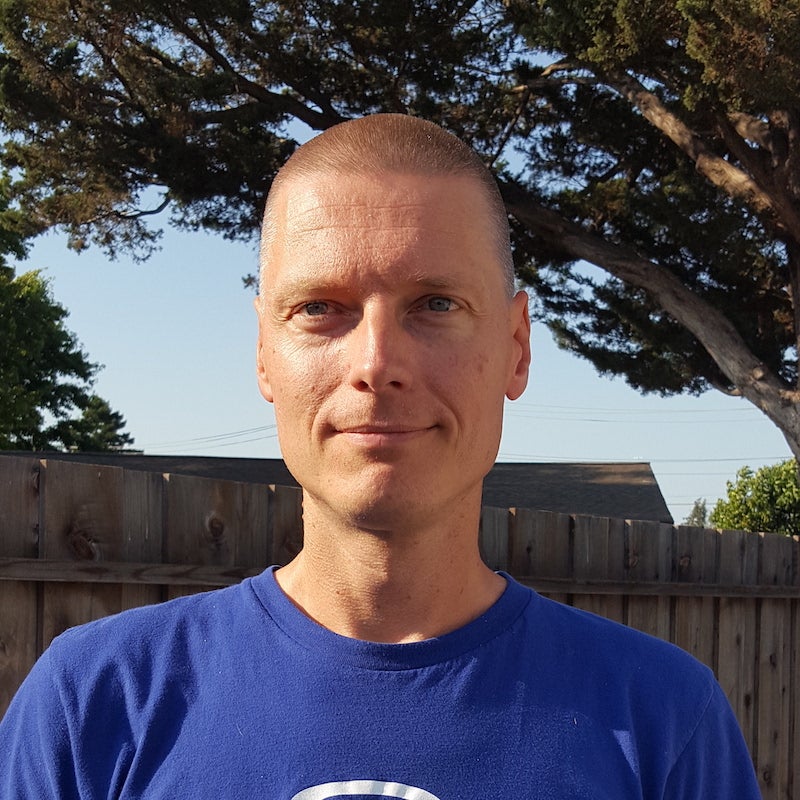 Erik van Zijst
Atlassian
Ask me about ...
- API Architecture
- RESTful design
- Hypermedia.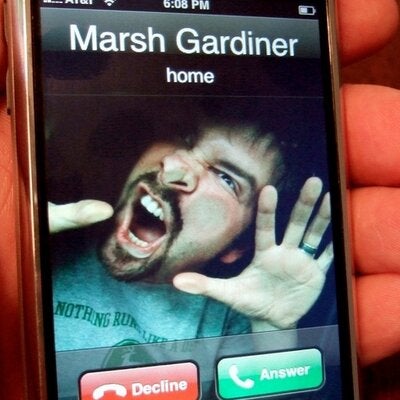 Marsh Gardiner
Google
Ask me about ...
- API Design
- API Management
- History of the OAI
- OpenAPI Spec evolution
- How to contribute to the OAS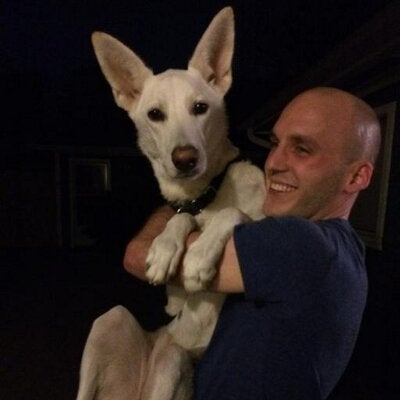 Christopher Reichert
Assertible
Ask me about ...
- API testing (in a CI/CD pipeline)
- monitor for breaking API changes
- generate an automated test suite from an OpenAPI definition
- communicate API changes within your team